Ray Web Arts

We are a creative website designing and development agency and we design all types of websites including information, personal profiles, business, company and e-commerse websites.
We provide all the requirements for your website and accompanied services such as domains, website hosting, business email accounts and SEO services.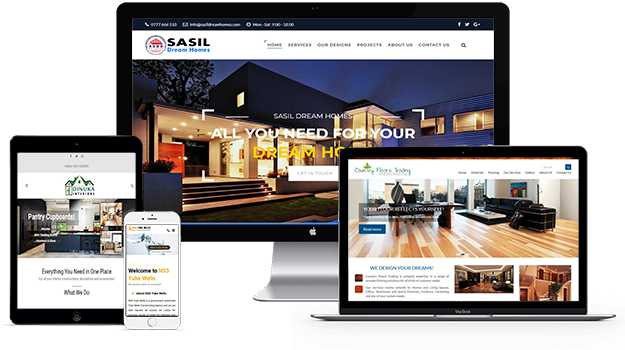 We create CMS Websites as they are the best in design, most flexible, up-to-date, responsive and attractive.
And they can be integrated with countless number of third party services such as payment gateways.
We use WordPress as our primary website designing method yet we are ready to make your website with any of your needs.
We use cloud servers located in United States, United Kingdom and Singapore to host our websites and services.
You can enjoy our unlimited space and bandwidth for the most affordable prices around.
The multi location mirror server environment provides a rock solid run-time without breaking even for few seconds.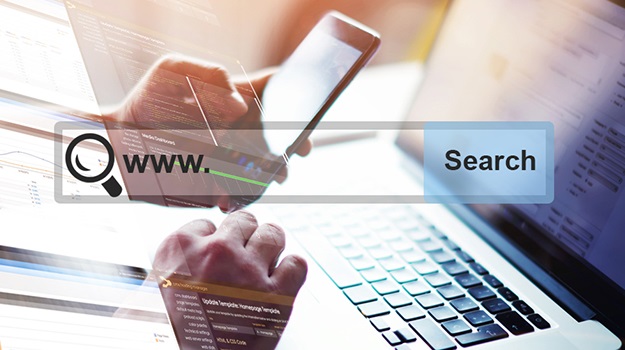 SEARCH ENGINE OPTIMIZATION

All the website contents based SEO process and content moderation are done by Ray Web Arts.
The required SEO automation services and traffic generation are done with the best SEO providers in the world.
That's why we guarantee to provide your the best website ranking for the most affordable prices.