Ray Web Arts is a creative web designing agency and we design all types of information, business, company and e-commerce websites as you need.
We offer the best hosting services, SEO and all you need for your website for the best prices around. Web Designers Colombo
IT'S CHEAPER THAN YOU THINK
Call us: 0714 286 259 or Email us: info@raywebarts.com for more information!
Visit our Completed Projects to see the quality of our designs and features. Most of our websites are ranked on Googles 1st results page when searched for their main business keywords and phrases.
SEO Services?
The biggest dream of a website owner is to get their website to the 1st page on Google and it's highest rank. We provide a range of SEO services exactly for that and we work with world's number one SEO service providers.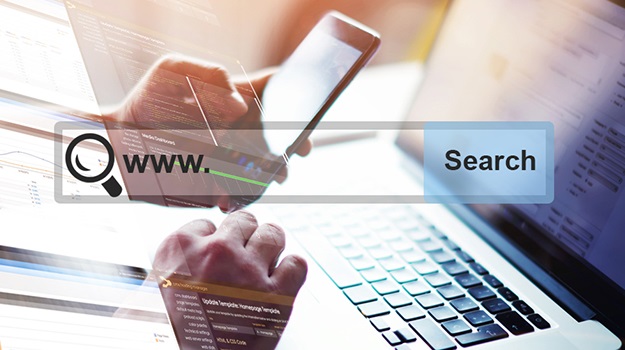 Web Hosting?
We provide unlimited, uninterrupted, high performance and most economical web hosting services in Sri Lanka. With cPanel hosting and CMS websites, we guarantee to offer you the best website for your budget. tube wells sri lanka
Web Designing?
We design and develop all types of websites for your needs. Our CMS website designs assures to be beautiful, responsive, flexible and compatible in any working environment. tube wells sri lankaWeb Designers Colombo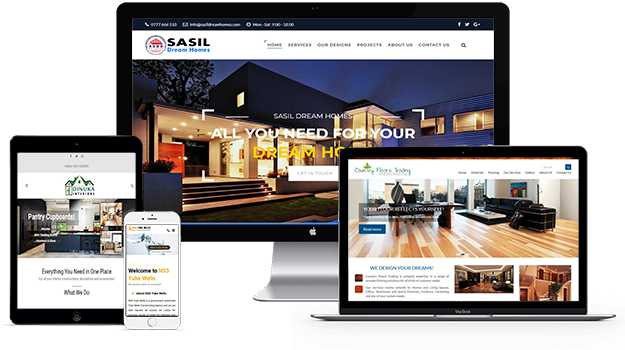 Who We Are?
Official websites are trusted by customers and people all over the world than any thing else on the internet. Web Designers in Colombo
And you can show all your business details, products, project details, contacts and all you need with a proper order and design.
It's made for target customers so a well designed website can navigate your customers to their exact needs. Web Designers in Colombo
Details are properly ordered

Payment gateway integration

Better search engine visibility

Professional presentations

Branding and customer base
_
NEED TO BE
1ST ON GOOGLE?
Need your website to be 1st page on Google and other Search Engines? You are at the right place. We are experts in SEO and web marketing to make your website visible to your target customers than ever. Web Designers in Colombo
_
NEED TO BE
1ST ON GOOGLE?
Need your website to be 1st page on Google and other Search Engines? You are at the right place. We are experts in SEO and web marketing to make your website visible to your target customers than ever. Web Designers in Colombo